Our Pathways to Beloved Community and partner Tri-City Interfaith Council are sponsoring two monthly programs to feed community spirit across ages, faiths and cultures. Cindy Sojourner will be facilitating both groups. Please contact her with any questions and to RSVP at cindybsojourner@gmail.com.
The Interfaith Book Group will meet on Sunday, April 14, 7:30-8:30 p.m., and Wednesday, April 17, 1:00-2:00 p.m. in room 3. The book group will discuss how we are impacted by the ways our faith and culture are included and excluded from monthly book choices. In April we will discuss the impact of the Trevor Noah book, Born a Crime: Stories from a South African Childhood. Please join us.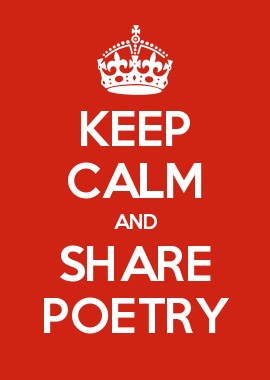 Moved My Spirit Poetry will meet on Sunday, April 14, 2:00-3:30 p.m., in room 1. The group will write and read poetry that moves our spirits. To join our spirits, we may choose optional monthly techniques or themes for writing poetry that we may choose to read with one another. This group is suitable for beginners and experienced writers of any age, faith or culture. All are welcome to join us.