Dig out your Christmas attire and dust off your elf hat! NDC volunteers will again help out at the toy distribution party on Friday, December 16. Last year's crew had a great time and made it possible for many kids to talk with Santa (our own Bob Morris), get a big huggable stuffed animal, and for their parents to pick up the all-important toys.
Decorating will start about 11 a.m. The distribution will begin at 4 p.m. The last of the toys will be given out at approximately 6 p.m., and clean-up will begin immediately following.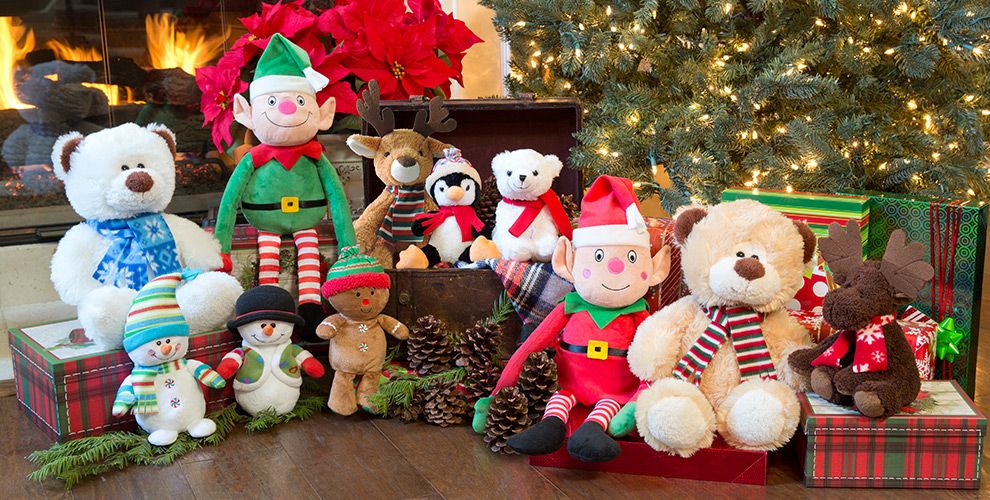 This year we have been given the Santa area to organize and run ourselves (gulp). We will need elves to make sure Santa hears the kids in the noisy room; to take pictures of kids and Santa (with parental phones), to keep the line moving, and to help the kids get their stuffed animals. We'll be offering popcorn, face painting, and other activities to the kids, and we welcome your assistance with these activities. Another group will be wrapping those all-important gifts and could also use a little help, as well as wrapping paper donations. 
As you can see, we need lots of volunteers. There will be something for everyone and lots of fun, too. This event has been approved for school volunteer hours. Please contact Beth Armstrong, if you can help.